This package includes new products for testing presentation and function.
Package Includes...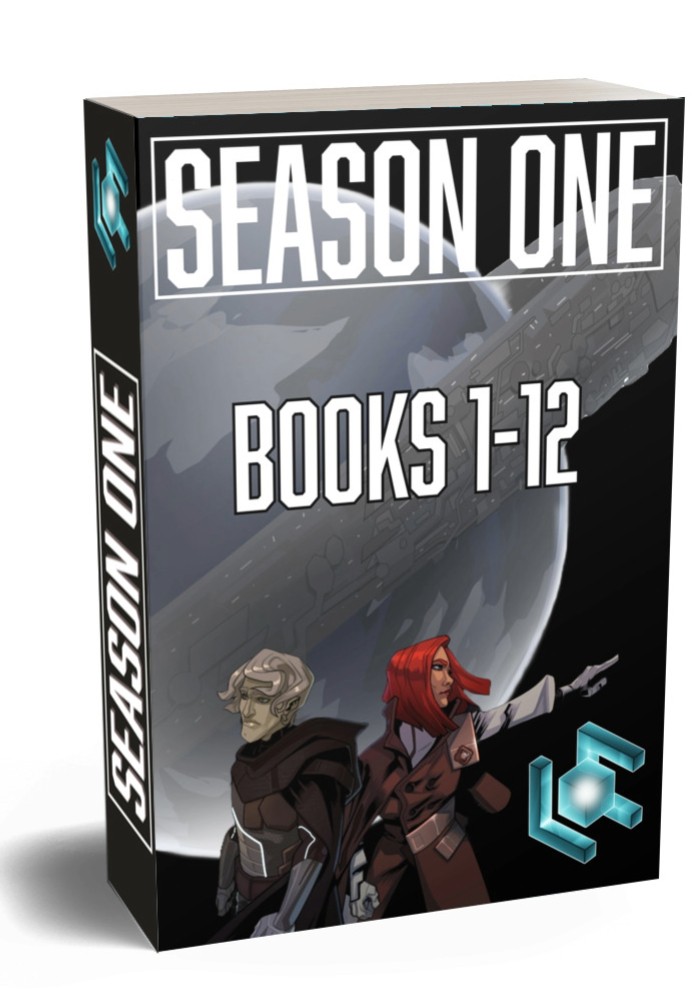 Season One: Books 1-12
Price : $360
Type : Digital
Your advanced copy of season one, books 1 through 12, limited edition prints. The first season kicks off our main storyline centered around Hash and Malarian, each representing two opposing forces in the Cosmos. Malarian is an agent of the Centopoly, a corporatocracy that governs the vast universe using an artificial intelligence known as the Metric. The Metric is a sentient behavior-modification algorithm that guides the thoughts and actions of trillions of beings. Hash and his followers fight against the Centopoly and the Metric using Cypher, a technology which could one day lead them to freedom.
Read More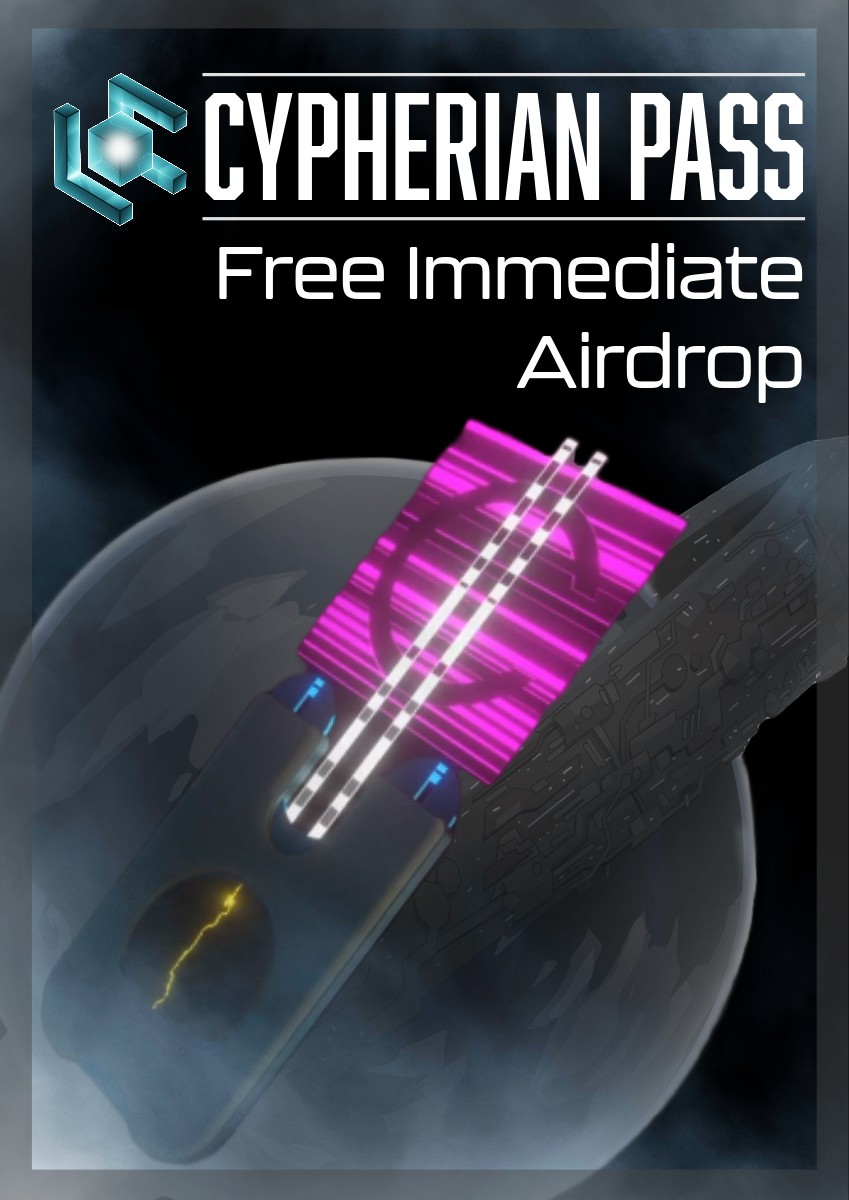 Cypherian Pass: Free Immediate AirDrop
Price : $300
Type : Digital
Free with the Cosmos Pass, the Cypherian Pass is a Legends of Cypher collectible that gives holders free lifetime access to all LoC digital comics. Holders also receive exclusive discounts on other products.
Read More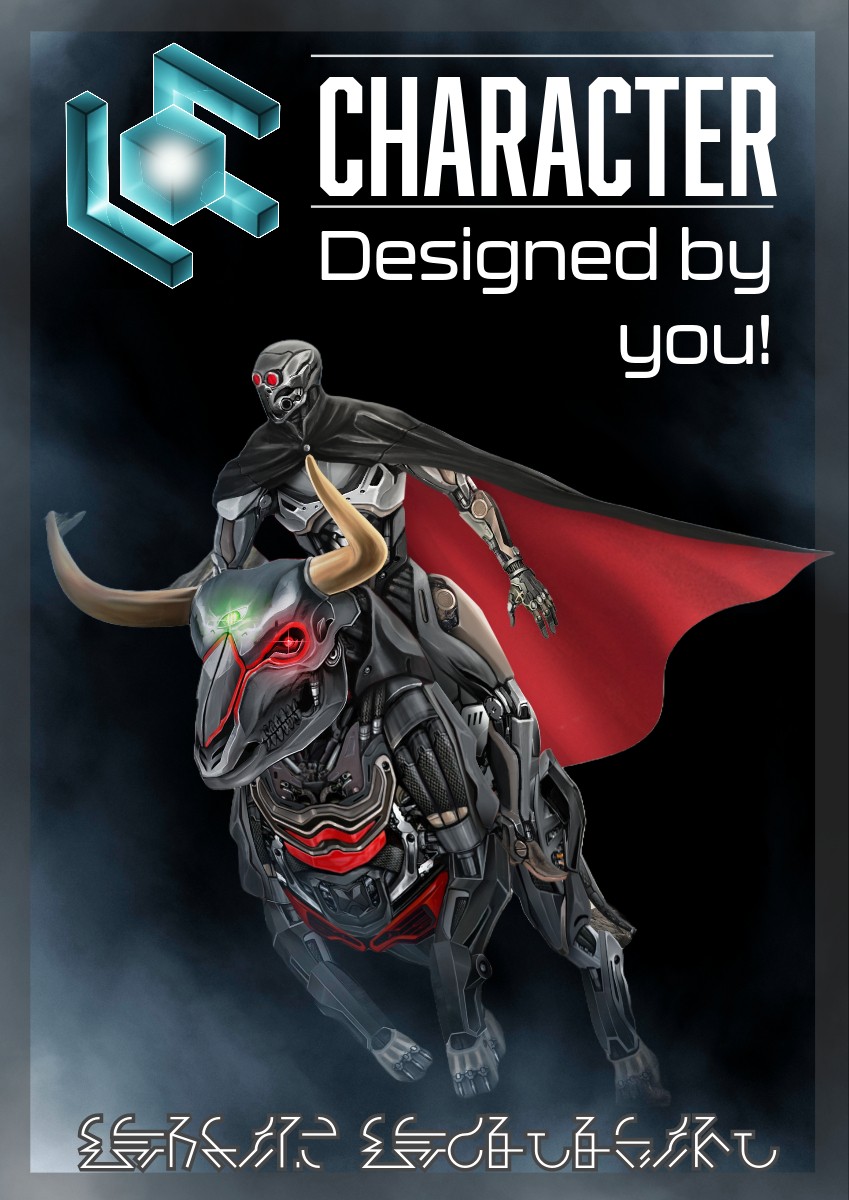 Custom Character NFT
Price : $2000
Type : Digital
Available with our most exclusive collectible, Cosmos Pass Immortal holders will engage with the Founders to create their own custom Legends of Cypher character. The character will appear in a story in the future, such as a graphic novel, a short story or lore.
Read More
True Fan Experience
Price : $500
Type : Digital
Cosmos pass holders will be eligible to engage in various exclusive fan experiences, such as an opportunity to meet the Founders, provide creative feedback to the story, VIP access to special events and more!
Read More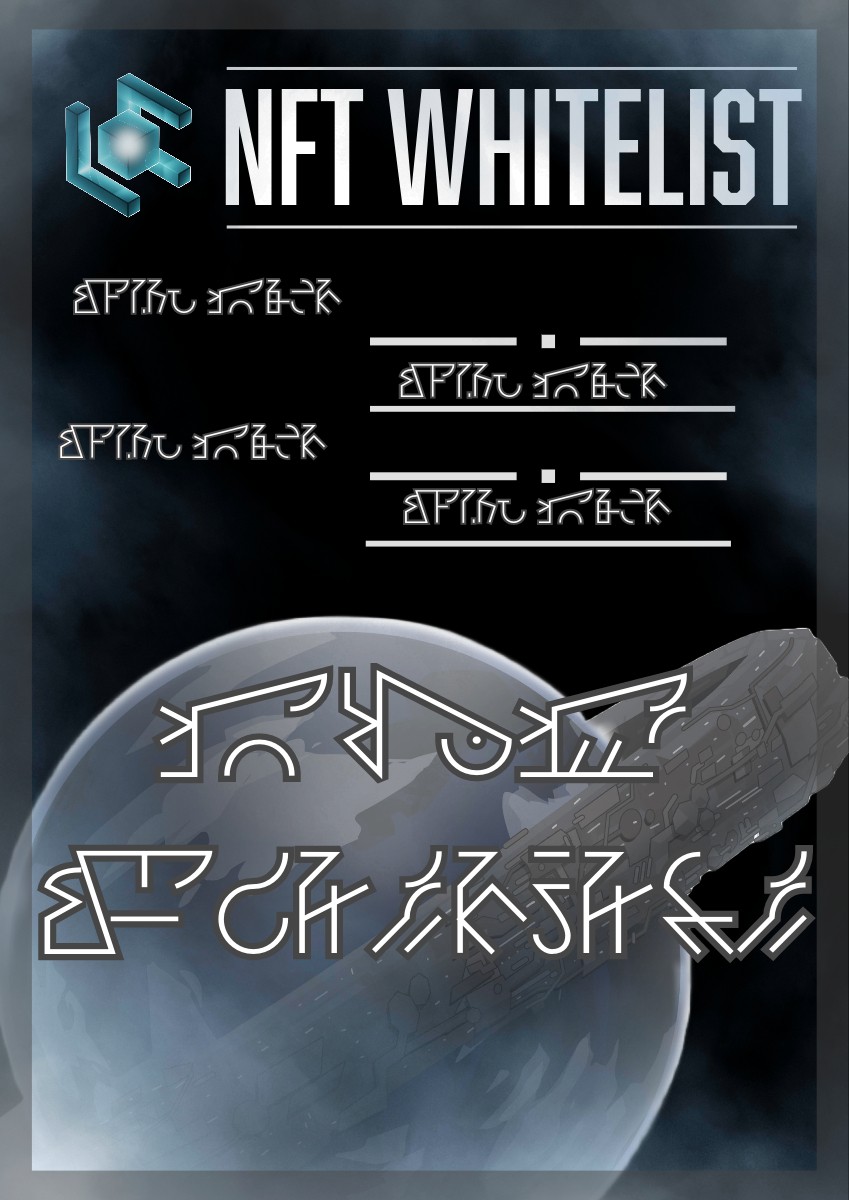 NFT Whitelist
Price : $200
Type : Digital
Available only to the Cosmos pass 'soulbound' token, the holder is eligible to join exclusive whitelist opportunities.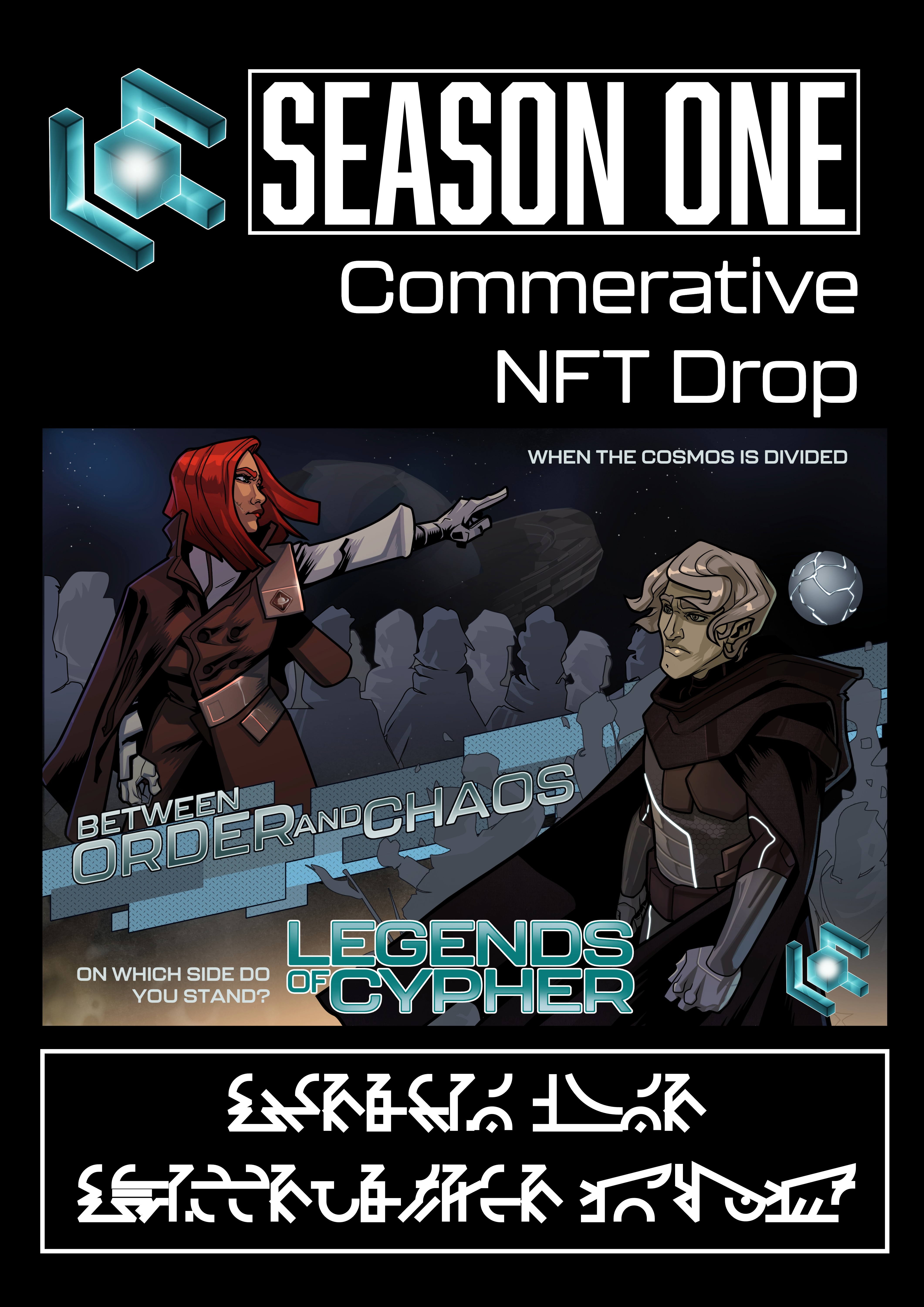 Season One: Commemorative NFT
Price : $200
Type : Digital
To celebrate the initiation of Season One, Cosmos Pass holders will receive a uniquely designed one-of-a-kind limited edition NFT.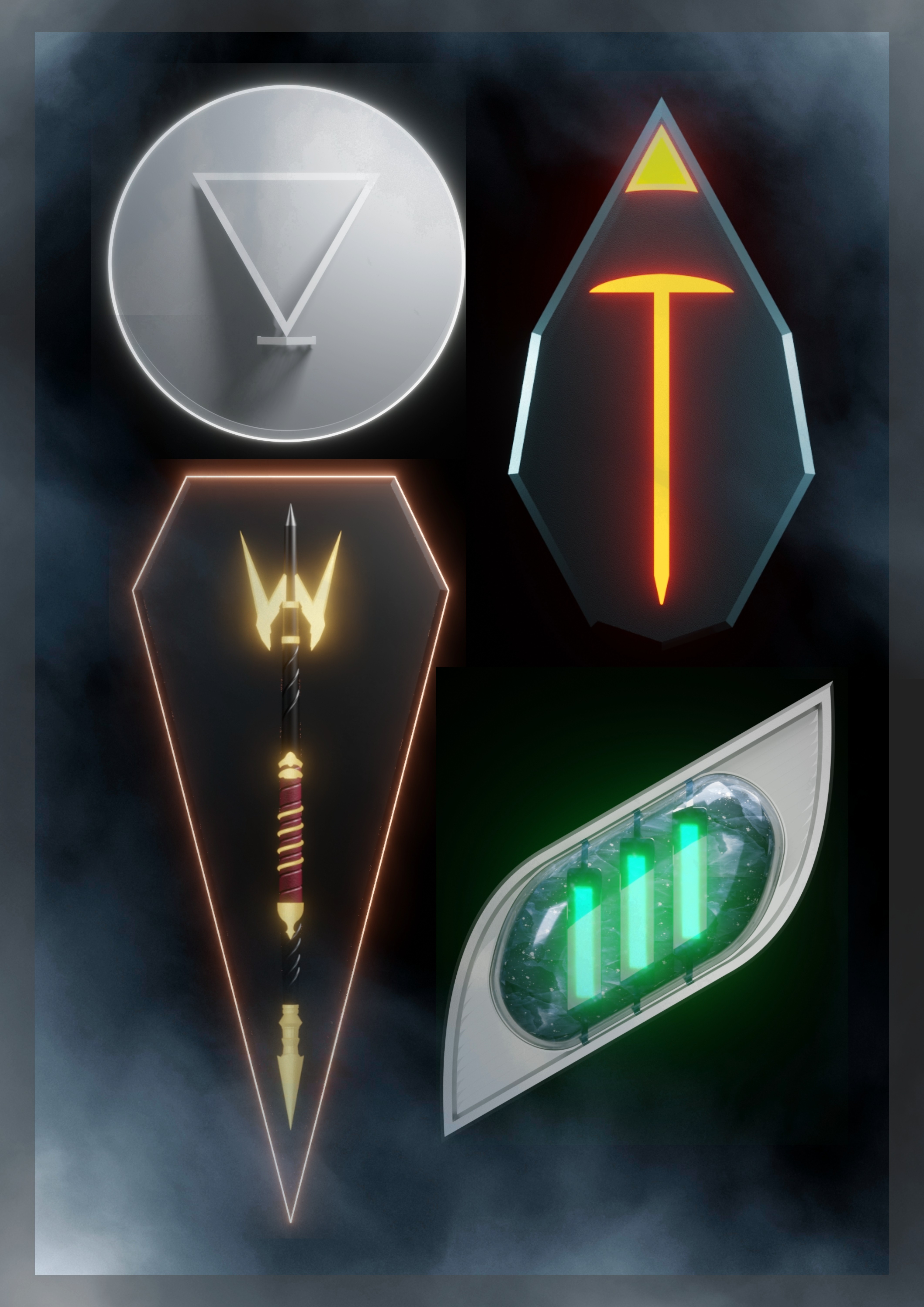 Faction Badge Airdrop
Price : $250
Type : Digital
Faction badges will have special utility in the future of the Legends of Cypher community. This airdrop will distribute four beautifully designed collectibles to our original fans supporting the crowdfunding campaign.
Read More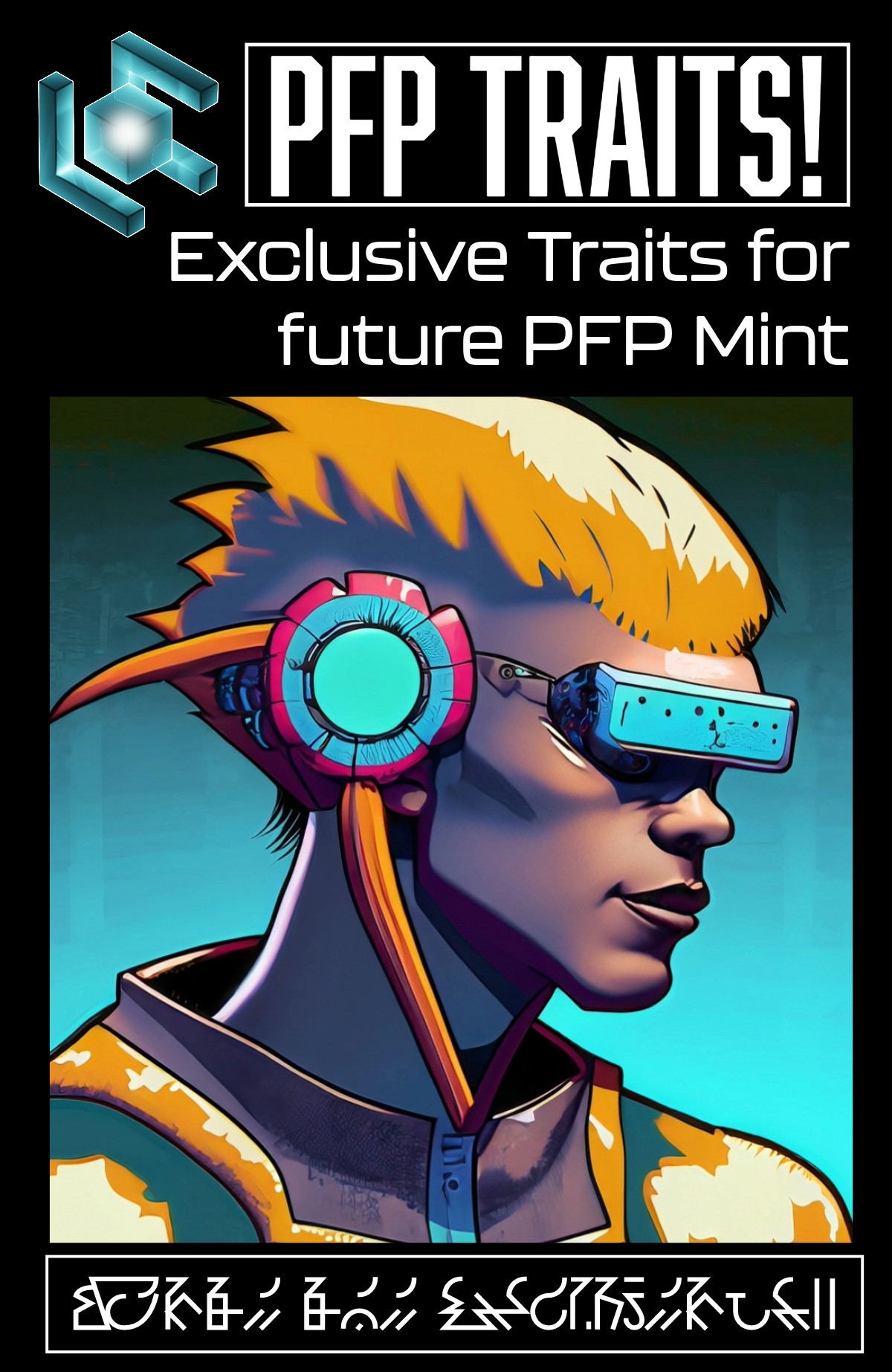 PFP Special Traits
Price : $200
Type : Digital
Cosmos Pass holders will receive exclusive access to special traits in our future PFP collection, which will feature of variety of in-universe character types, factions and traits.
Read More

This is another section with more detail about the package and its contents.